Siding Cost
Minneapolis Siding offers its clients a price match guarantee. We guarantee to match any price that you have that is lower than ours, when quoted on like for like products by insured and licensed companies. This way we can ensure that you only ever pay the best price possible for your home improvements.
Our pricing table is laid out below to make our pricing structure easier to follow
*Prices listed (updated on April 15, 2018) include labor and material costs for siding, wall inspection, building paper, and waste removal.
| | |
| --- | --- |
| Material | Price per sq ft* |
| Vinyl Siding | Starts at $5.25 |
| Premium Vinyl Siding | Starts at $6.00 |
| James Hardie Color Plus (Fiber Cement) | Starts at $7.25 |
| Allura (Fiber Cement) | Starts at $7.00 |
| LP Siding (Composite Wood) | Starts at $8.25 |
| Cedar Siding | Starts at $10.00 |
| Stucco | Starts at $9.50 |
| Cultured Stone | Starts at $17.75 |
It is important to ensure you choose the right contractor when it comes to home improvements. And as siding installation can be a specialized skill it is important that the job is done right.
Asking a potential contractor these questions might help :
How long have you been certified as a siding installation contractor?
Do you have a valid contractor's license?
Does your estimate include every cost?
Is siding installation your main business and area of expertise?
What type of exterior materials can Minneapolis Siding use?
How soon can you start work?
How long will my project take?
Does the fee include the cost of removing old siding?
Once you are sure you are satisfied with the answers your potential contractor gives you, you need to sign a contract hat is a detailed list of all the services provided plus costs for the work.
COST COMPARISON FOR SIDING MATERIALS
It is important to remember that where siding is concerned you get what you pay for. There are different grades and quality of materials, and those that are more expensive tend to be higher quality.
It is important to consider :
Is there any additional maintenance work needed?
Is there a warranty or guarantee?
Will the product weather?
Will the chosen siding look good when installed?
COST OF SIDING INSTALLATION
The cost of the installing new siding is dependent on several factors. The material quality is an important one, as a higher quality material is more expensive than a basic siding. The contractor used is a factor too, an experienced and fully qualified sidings installer may be more expensive than one who is not fully trained or experienced in installation. The last factor to consider is the property itself. If it is a basic structure, with straight walls then the installation will be more straightforward. If the property has period features, window bays or other architectural designs that need to be worked around then this could add to the cost.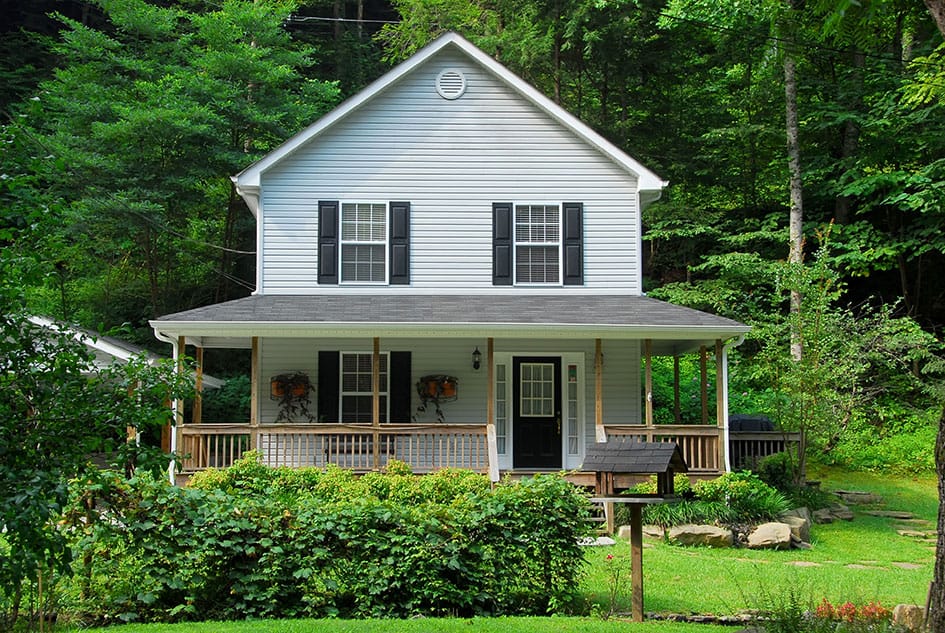 Installing siding can cost on average between $6 and $12 per square foot. Vinyl is often the cheapest material as it is the most straightforward to deal with. It means labor costs are cheaper too. Fiber cement, also known as Hardie Siding is a fairly popular option in Minneapolis, it also falls into the average price range. Cedar siding is the most costly in the range, it requires special treatments and painting after installation which means additional labor costs. It also requires regular maintenance over the years after installation too.
It is possible to install new siding yourself. Vinyl can be fairly cheap at around $5 per square foot, but the cheapest option might not be the best. It is important that siding is fitted correctly, so getting an experienced installer is the best option. That way you can ensure you get the best out of your new siding.