Contractors For Residential Sidings
As a company with a long history in the building contracting field, Minneapolis Siding offers building/remodeling and residential siding installation to homeowners throughout Minneapolis.
Minneapolis Siding is built on the following principles
That we offer the best workmanship throughout the Minneapolis area in the sidings industry
That are prices are fair, affordable and transparent, there are never any hidden costs.
We price ourselves on customer satisfaction ensuring we leave our customers in love with out finished work. We are happy to share our clients testimonials
Minneapolis Siding benefits include
Reliability
– Considered a leader in the siding industry, we undertake projects of all sizes throughout the Minneapolis area
– Experienced and well trained crew, we are trained to install all types of siding including Hardie Siding, vinyl and cedar, plus we are experienced in a wide variety of other building projects
– We offer a one stop shop from quoting for projects, supplying quality materials to final installation and after installation care.
– We stick to our schedule no matter what size of job we have undertaken, we stay within budget and ensure professional quality at all time
– We have a wide range of material to suit all needs and tastes
– Minneapolis Siding can add value and curb appeal to your home
– Our products are from manufacturers with good reputations within the industry, that way we can ensure top quality always
– We take pride in our work
– We have a friendly and knowledgeable service department to help with all your queries
Minneapolis Siding takes pride in all aspects of our work, from ensuring we supply only the best quality products right through to the standard of our installation. We are experts in both resident property improvements and commercial properties too. We are both fast and efficient, and can complete you project on time and to budget.
Add value to your home with affordable, quality sidings:
– Your property value can increase by installing new sidings
– Adds curb appeal, gives your property a beautiful finish
– Low maintenance with vinyl siding or Hardie Siding
– Long term investment with products that last for years
– Peace of mind using a reliable company for your siding installation
Even though it is low maintenance, exterior paneling is not easy to install. Minneapolis Siding can take the hard work out of your property renovations by installing your Hardie siding or vinyl siding in next to no time.  We can make it as stress free as possible for you and make your home a dream property.
PROFESSIONAL SIDING INSTALLATION TEAM
Our Team:
Alex Shilinec – Project Manager
Kevin Shwartz – Project Manager
Max Levchik – Project Manager
Advantages of Mineappolis Siding:
– Mineappolis Siding is a top choice for installation of exterior siding. Contractors and homeowners throughout Minneapolis, Coon Rapids, Bloomington, Burnsville and other nearby towns and cities put their faith in our expertise and to ensure that top quality services are delivered.
– We have worked on every type of project out there from domestic renovation to commercial buildings.
– Choose from a wide range of styles, colors and materials to find something to suit your personal style.
– Our expertise means that we are very familiar with all of our siding materials from vinyl to the stone or wood siding. We are happy to install any siding material that you choose.
– Mineappolis Siding is familiar with and compliant with all industry standards, even exceeding some of the standards.
– Mineappolis Siding is a good choice for anyone who wants to install siding that is of the finest quality but with as little maintenance as possible.
– Our team are on hand whenever you need them, so you always have peace of mind.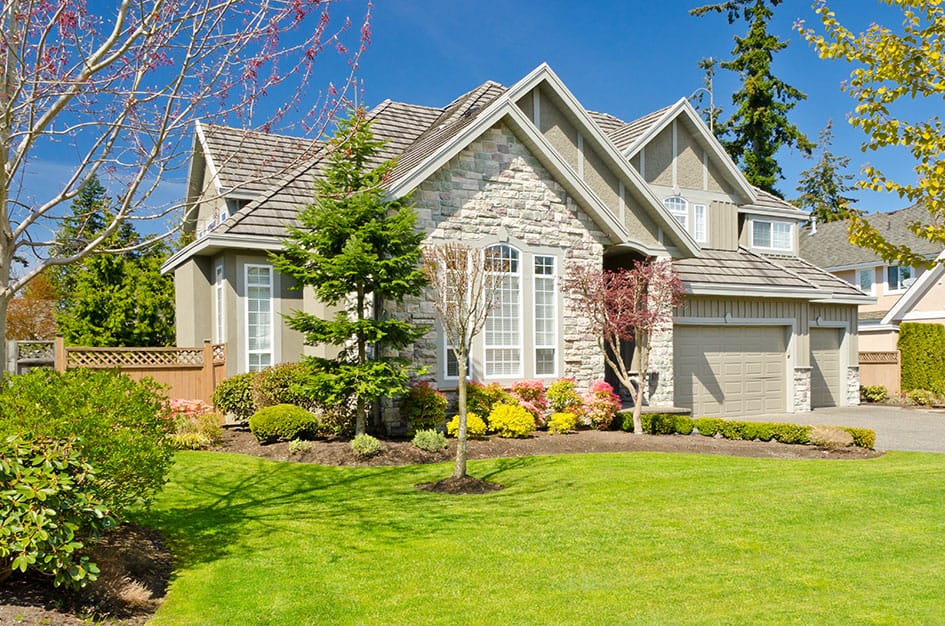 Why choose Minneapolis Siding?
– Minneapolis Siding is owned and run in Minnesota. Our team can install a range of exterior materials including Hardie, vinyl and wood. We can also supply all the services, accessories and services that you need.
– No job too small! Our teams are experienced professionals and we have everything that we need to complete any project, both residential and commercial.
– As well as installing siding on condos, Minneapolis Siding can provide services for private houses and townhouses.
– Minneapolis Siding takes pride in being able to meet even the tightest of deadlines on commercial projects.
– We take as much pride in small projects at single family homes as we do on large scale developments.
– Our team can handle restoration projects on heritage buildings and have a great deal of experience in this field. Our installations are so carefully carried out you would find it hard to tell the difference from the original work.
– Only the most qualified and professional craftsmen are hired by Minneapolis Siding. We want our clients to know that the standard of workmanship is the highest they will ever find in the industry.
– The team at Minneapolis Siding can print out our own copies of your blueprints, either from already printed copies or from electronic PDF files.
– If you want to go green we can help! We can use siding materials that are environmentally-friendly so that you not only get a new look for your home but you can do your bit for the planet too.
– The team at Minneapolis Siding can assess your project by either attending the property or through your blueprints. When we create your quote we can send it to you by fax or email and there is no obligation.
– It is the quality of our work and our high standards of customer service that bring in much of our work in Minneapolis thanks to the process of word of mouth recommendations.
– Here at Minneapolis Siding we are always happy to improve our services to make sure our clients are happy too. Whatever work you need on siding or the exterior of your home, our team are here to help.
Minneapolis | Saint Paul | Bloomington | Brooklyn Park | Plymouth
Maple Grove | Woodbury | Eagan | Eden Prairie | Coon Rapids | Blaine
Burnsville | Lakeville | Minnetonka | Apple Valley | St. Louis Park
Edina | Maplewood | Shakopee | Richfield | Cottage Grove
To get a free no-obligation estimate call us: (612) 255-0969
Or E-mail: info@SidingMinneapolis.com