Fiber Cement Siding | James Hardie Siding
Sometimes known as Hardie Siding after James Hardie, the largest manufacturer of fiber cement siding – a product that is fast becoming a popular choice for both commercial and domestic premises alike. It is popular because it is hardwearing while still managing to look beautiful and stylish. It retains the look of natural wood without the need for the regular upkeep. You can also get it in brick effect – another gorgeous finish for your property.
HISTORY AND MANUFACTURING OF FIBER CEMENT SIDING
Fiber cement is made by mixing sand, water and additives with the two main materials of cement and wood fiber – the actual composition can vary depending on manufacturer. Once mixed, it is then pressed and rolled into flat sheets which when baked form the fiber cement. Each sheet once baked becomes durable, tough and hardwearing. While this may sound like a long, drawn out process it takes approximately 24-48 hours from start to finish. Each manufacturer has a process that vary from another, and use differing additives which can affect the quality, however most will offer a warranty on their product of at least 25 years. By choosing a product from a trusted brand name is one way to ensure receiving a quality product.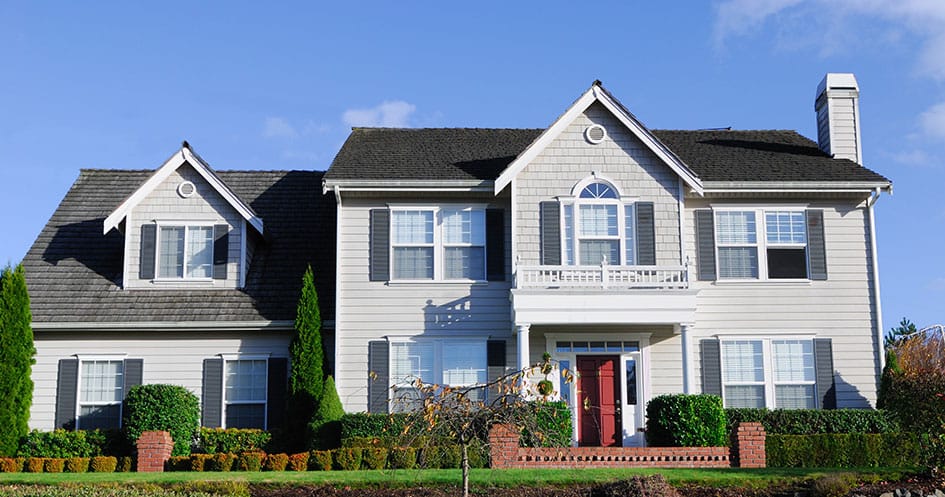 Some people may know fiber cement as Hardie Siding, this is because it was originally created by James Hardie in the 1970's. The company grew and was the main manufacturer and supplier within the industry. Even today the company continues to be a major player, all the while using recent technologies to improve their fiber cement from its original product. The product is now available to be suited to a variety of weather conditions, so no matter where the client is based and the climate in the area, there is a product to suit. The modern siding is much more workable and a lot lighter than its original incarnation.
ADVANTAGES OF FIBER CEMENT SIDING (HARDIE SIDING)
From the 1970's, fiber cement has been competing with vinyl siding as the popular choice for exterior paneling. Fiber cement is a great option as it has many benefits when compared to other siding options, it is popular for many reasons.
Fiber cement paneling benefits include:
Smart finish
Fiber cement can give a beautiful finish to any property as it comes in many styles including stone, brick or natural wood effect.
Durable
Fiber cement, when installed correctly is weatherproof making it ideal in Minneapolis, it is hardwearing so it can withstand an impact and can have a lifespan of up to 50 years.
Rot and Pest Free
Siding made from material such as wood are at risk from weathering, and without constant upkeep and expensive can rot or be at the mercy of termites or other pests. Fiber cement does not have these limitations, and for very little maintenance can be used on all sides of the house, including the shady parts or those lower to the ground that can be susceptible to damp or mold.
Easy to Paint and Dimensionally Stable
Unlike wood, fiber cement stays the same size no matter what the weather conditions. This means that it can be painted less often than its counterpart. Wood usually needs treating once a year, fiber cement can be painted as little as once every 15 years. It is possible to paint over the old paint when it is time for a color change or a freshen without the need to sand the boards or scrape off the old paint.
Non-Flammable
Fiber cement siding is non-flammable, this can give property owners peace of mind that they have the best fire protection for their homes and it may even save them money on home and business fire insurance.
Offered in Primed and Pre-Painted Varieties
It is possible to buy fiber cement siding primed and pre-painted for an added cost. Paint on siding that is been finished in the factory often lasts much longer than siding that has hand painted after it has been installed. It also comes with a 15-year warranty.
James Hardie Colors available:
| | |
| --- | --- |
| | Arctic White |
| | Woodstock Brown |
| | Navajo Beige |
| | Cobble Stone |
| | Traditional Red |
| | Autumn Tan |
| | Monterey Taupe |
| | Heathered Moss |
| | Boothbay Blue |
| | Countrylane Red |
| | Sandstone Beige |
| | Khaki Brown |
| | Timber Bark |
| | Mountain Sage |
| | Evening Blue |
| | Iron Gray |
| | Chestnut Brown |
| | Aged Pewter |
| | Sail Cloth |
| | Gray Slate |
| | Rich Espresso |
| | Light Mist |
| | Night Gray |
| | Pearl Gray |
Manufacturer's Warranty
The manufacturer's warranty can ensure peace of mind for around 30-50 years, although each will vary in length. This means that by using fiber cement siding it is not only adding a nice finish to the property it is also a great investment.
FIBER CEMENT SIDING INSTALLATION
Fiber cement siding is ideal for anyone who wants to make the exterior of their property look better while keeping it low maintenance. It can be used for a wide range of projects as it comes in a variety of style sand finishes.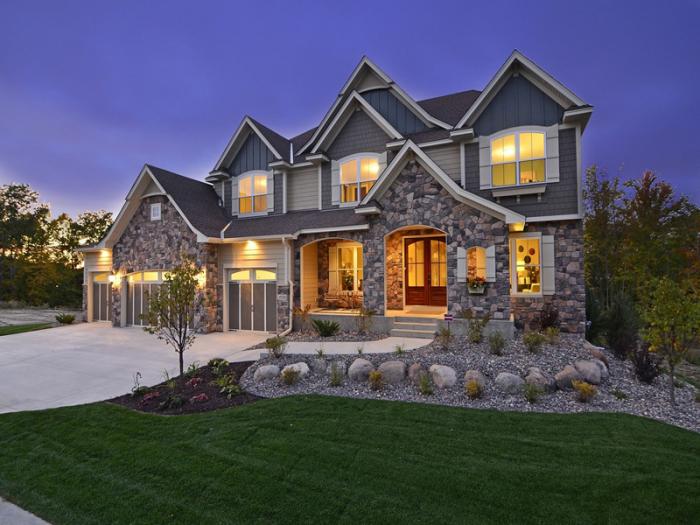 It is always a good idea to hire a professional installer for your fiber cement siding. That way you can ensure it is fitted properly, as poorly fitted siding may not be as weatherproof as it has the potential to be meaning you may have to replace it sooner than expected. If you are choosing a high-quality siding then it is worth getting a quality installation too.
It is important to remember that poor quality works on a property can void an insurance policy which work on the rule that the property owner is maintaining the property to a good standard. Minneapolis Siding have only experienced and well trained work crews who know how to handle and install the materials correctly.
Call to request a free estimate: (612) 255-0969
Or E-mail: info@SidingMinneapolis.com