Cedar Siding
Cedar siding is a popular choice when fitting or replacing siding on the home. This is because it is resistant to both insects and to the weather. It is hardwearing and strong and can be used both on the interior of the property and the exterior too. It's gorgeous coloring and style can be a beautiful addition to any home.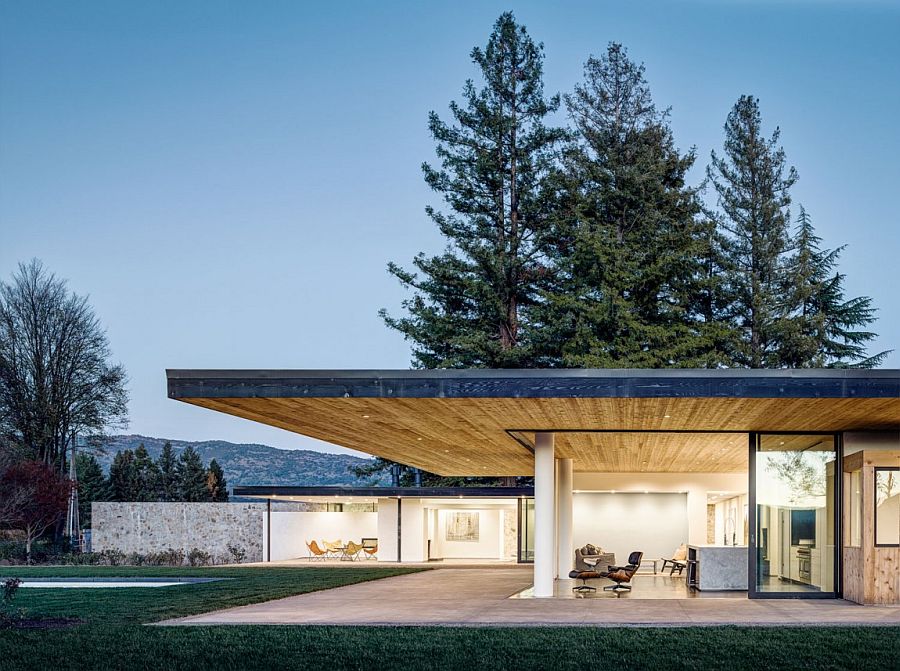 Boarding made from cedar siding is often layered when installed. It will require more maintenance when compared to vinyl or fiber cement to ensure it remains good quality and keep it protected against the elements. It needs to be treated with a stain or paint every few years (5-10 years usually) to keep it looking good. It is extremely versatile and it is easy to see why it is a popular choice.
Cedar Siding Benefits
Environmentally Friendly "Green Building"
As a natural material cedar siding is easier to produce in terms of less energy when compared to its vinyl or fiber cement counterparts. Countries like Canada have a high proportion (around 40%) of manufactured raw materials, but only use about a tenth of that in energy consumption. It is considered 'green' as it produces less greenhouse gases than when manufacturing siding from manmade materials. Cedar can be recycled easily and is renewable.
Natural Components
Cedar is unique as it has its own preservative, cedar oil, which means additional treatments of the wood is not necessary. Some chemical treatments can be harmful to human health, so the natural option is preferential to many.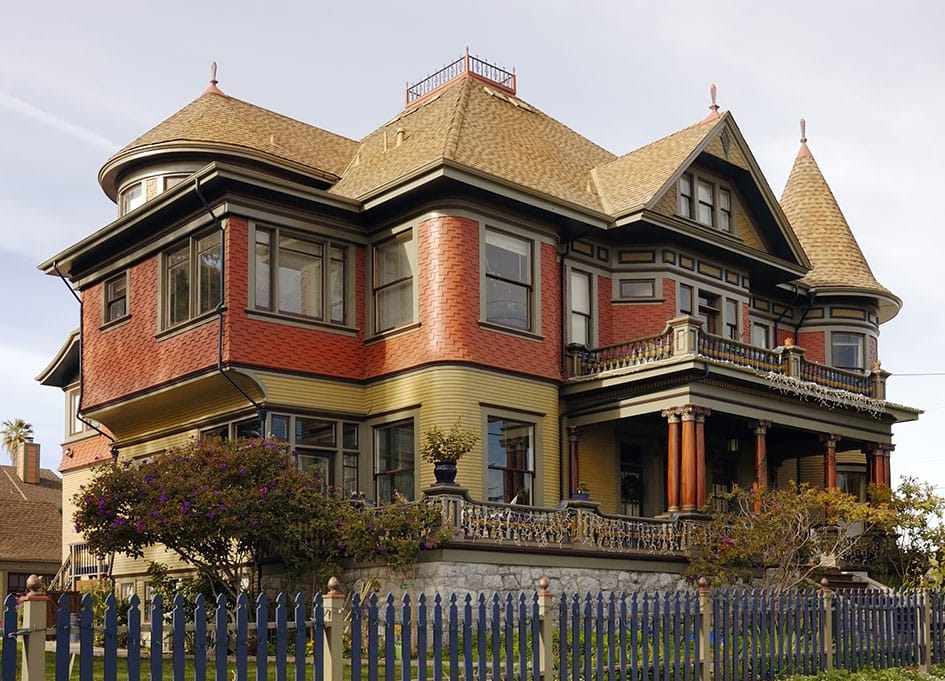 Hardwearing Material
Cedar unlike other wood types does not weather easily so it is good for exterior siding. It has a natural resistance to not only rotting but to insects too, so termites need not be a problem.
Incredible Beauty and Aroma
While most people know just how beautiful cedar is, many might not realize it also smells great. Cedar is used in essential oils, perfumes and candle making as it smells so fresh and clean. The wood is also naturally colored and can fit perfectly into any property's surroundings, a gorgeous addition to any home.
Exceptional Workability
Cedar is a great material to work with as it is pliable making the manufacturing process so much easier. It is easily cut and glued and can be finished to a high standard. It is usually manufactured in long planks so it can be resized easily. It can be carved, smoothed, nailed or glued. Because resin levels are low in cedar trees the material adheres well, and can be painted or stained easily.
Cedar Siding Installation
Considered one of the best building materials worldwide, it is beautiful lightweight and strong. It is excellent for insulation and can be adapted to suit any project both internally or externally at the property.
Minneapolis Siding can install cedar siding to your home quickly and efficiently ensuring a high standard of product and fitting that will last for years to come.
Call to request a free estimate: (612) 255-0969
Or E-mail: info@SidingMinneapolis.com